These are just some of the things you can do here in Applecross. No matter if you're coming for a secluded relaxing retreat, to experience the breathtaking views on a walk or maybe something a little more adventurous; we've got something for everyone here in the Highlands of Scotland.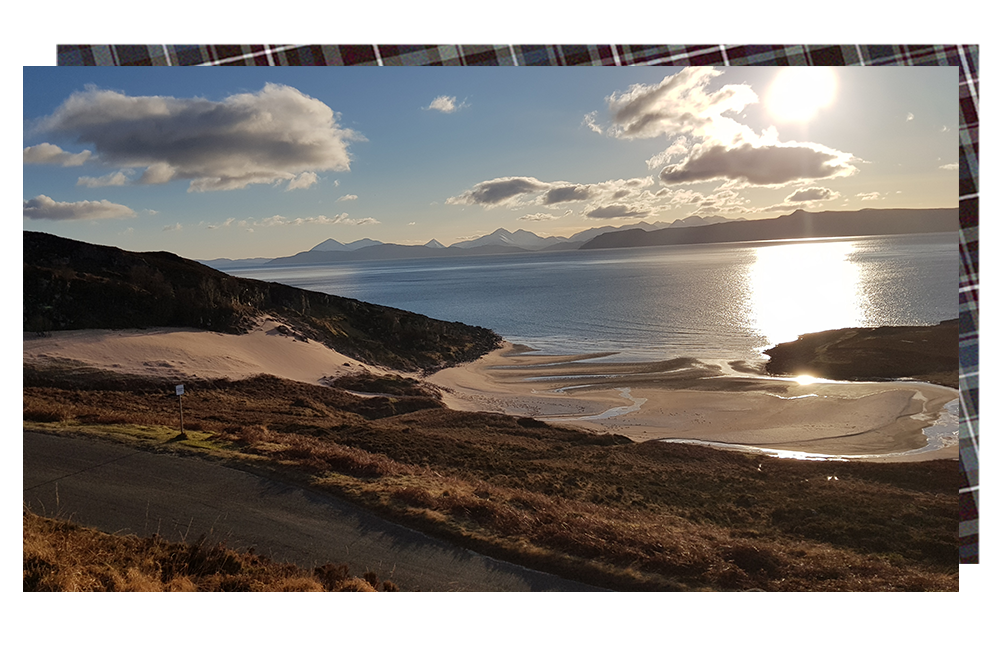 In the Highlands of Scotland lies Applecross Peninsula, which boasts some of the most stunning scenery in the world. From scenic walks, adventurous cycling routes and sandy beaches to explore, theres so much to discover around the peninsula.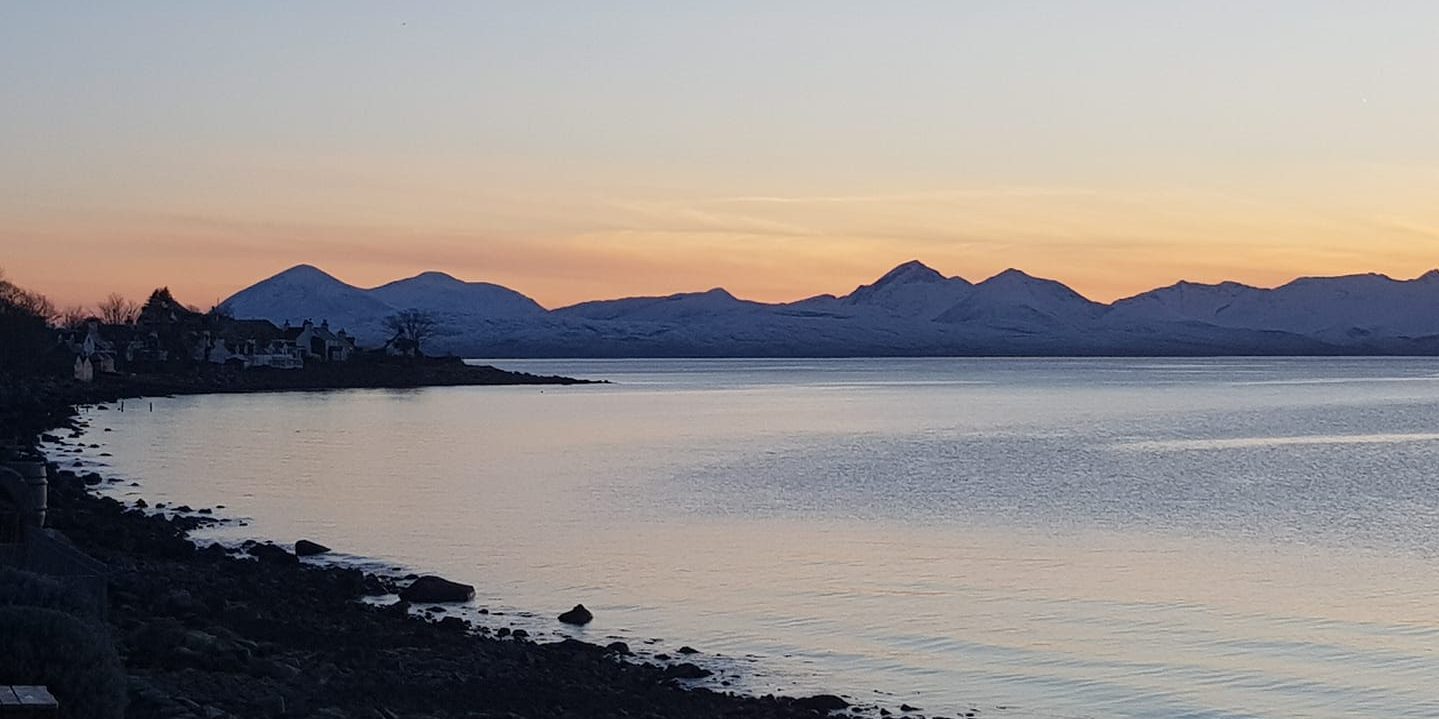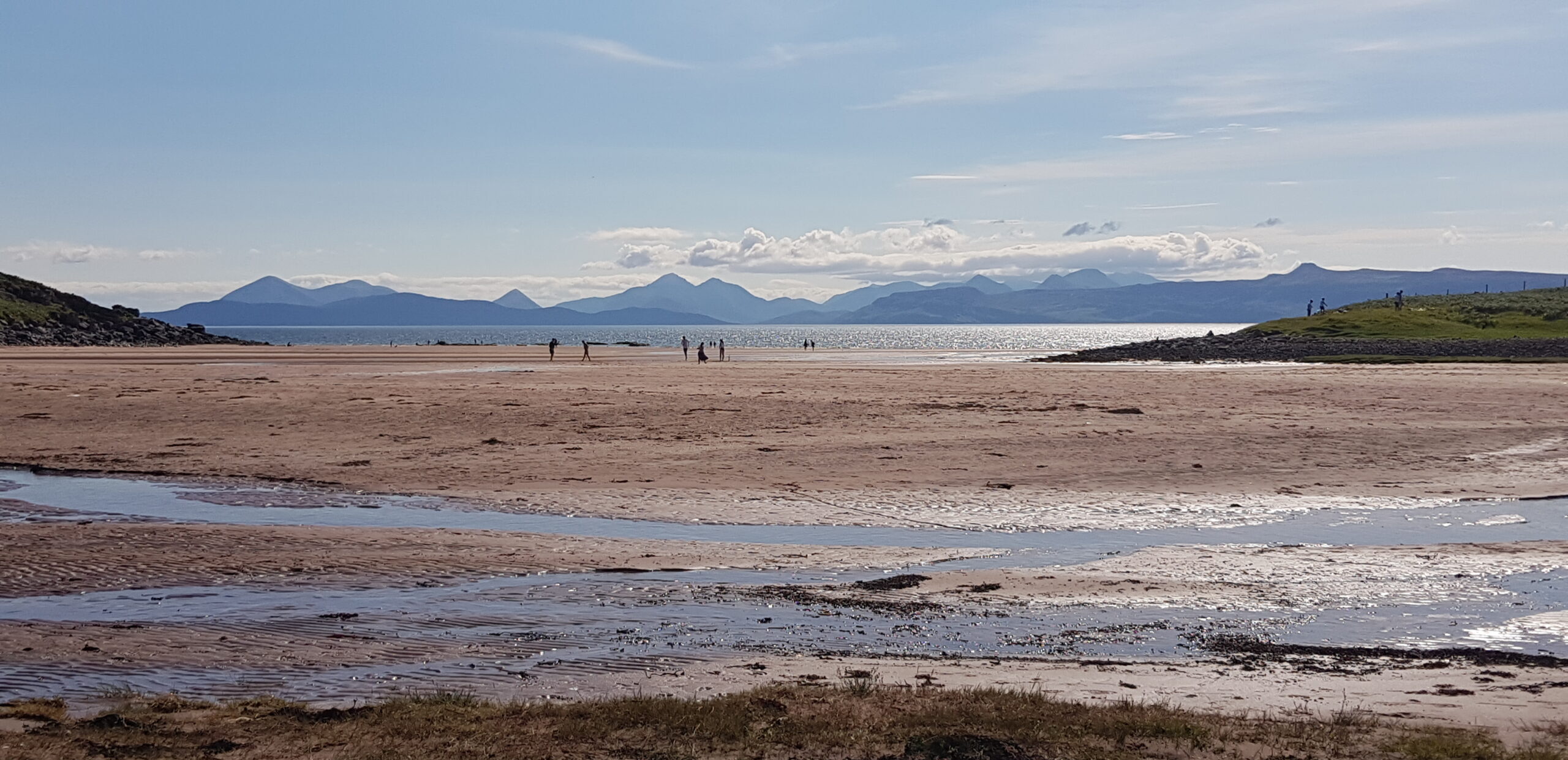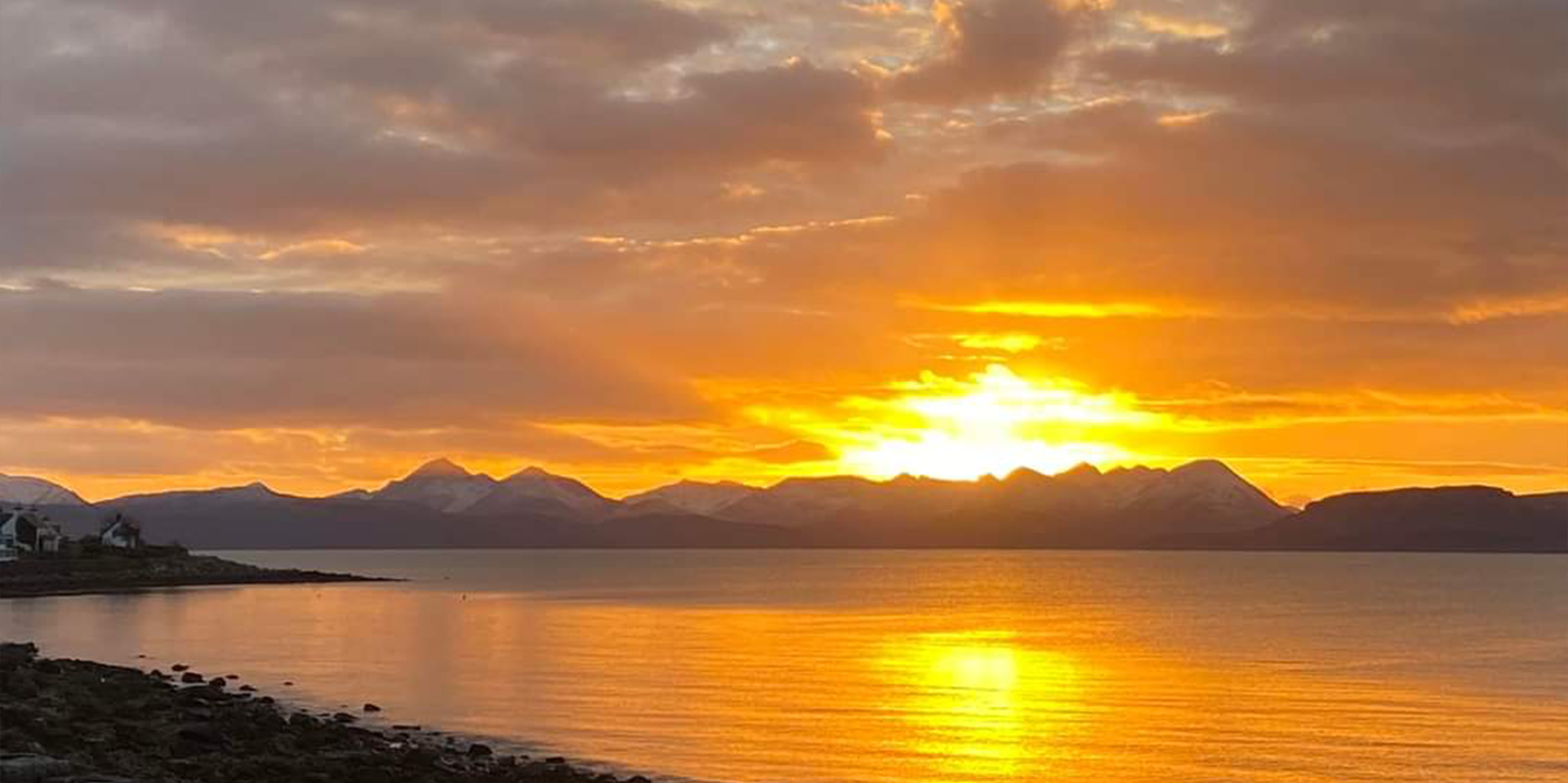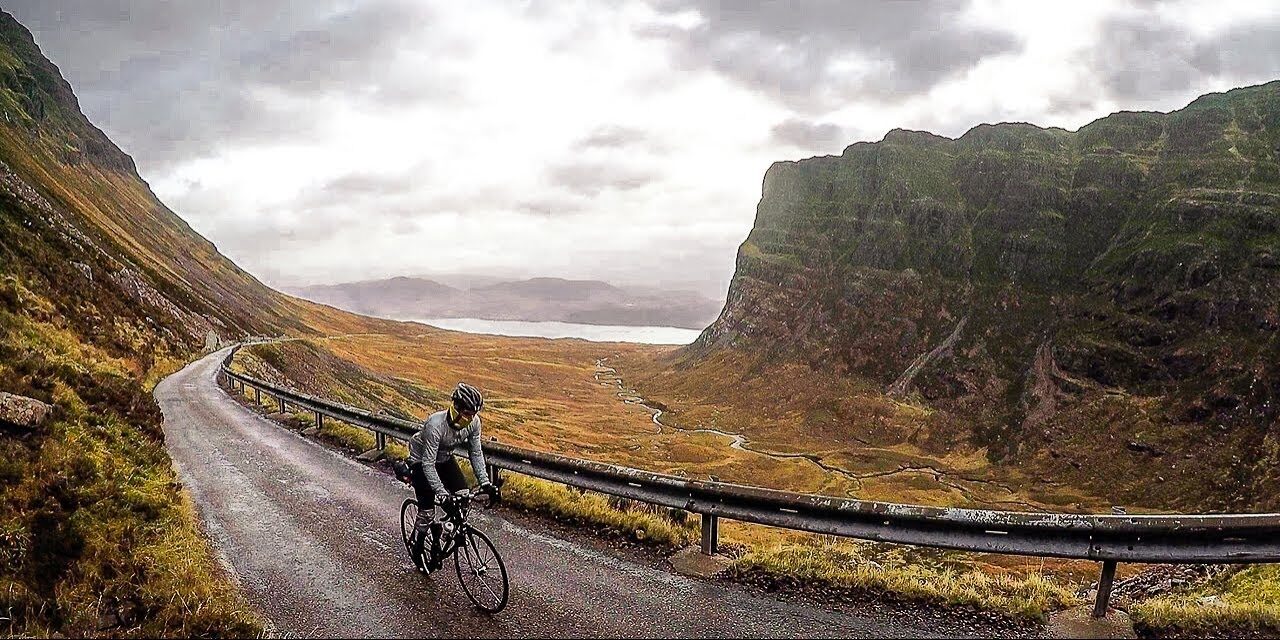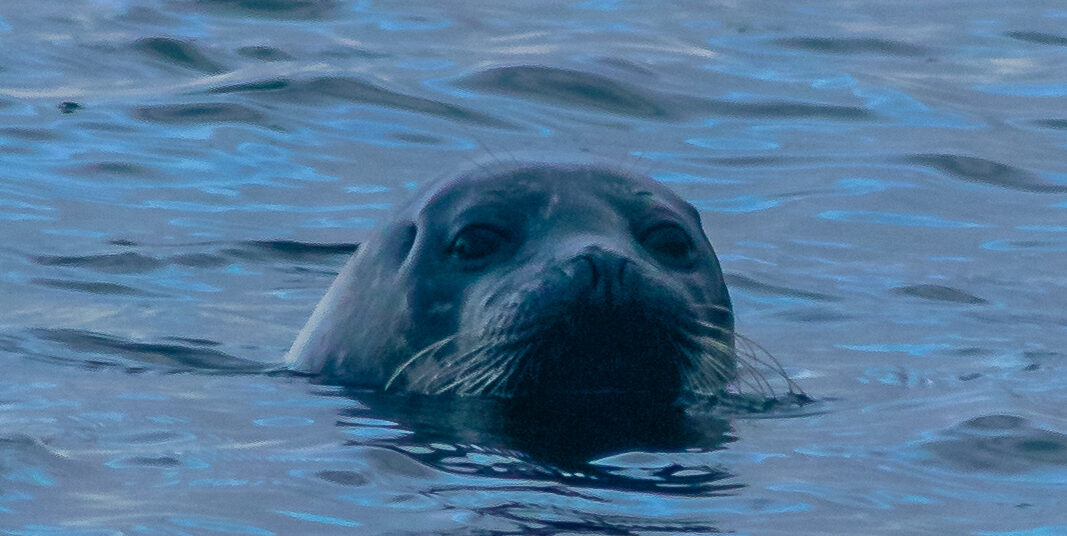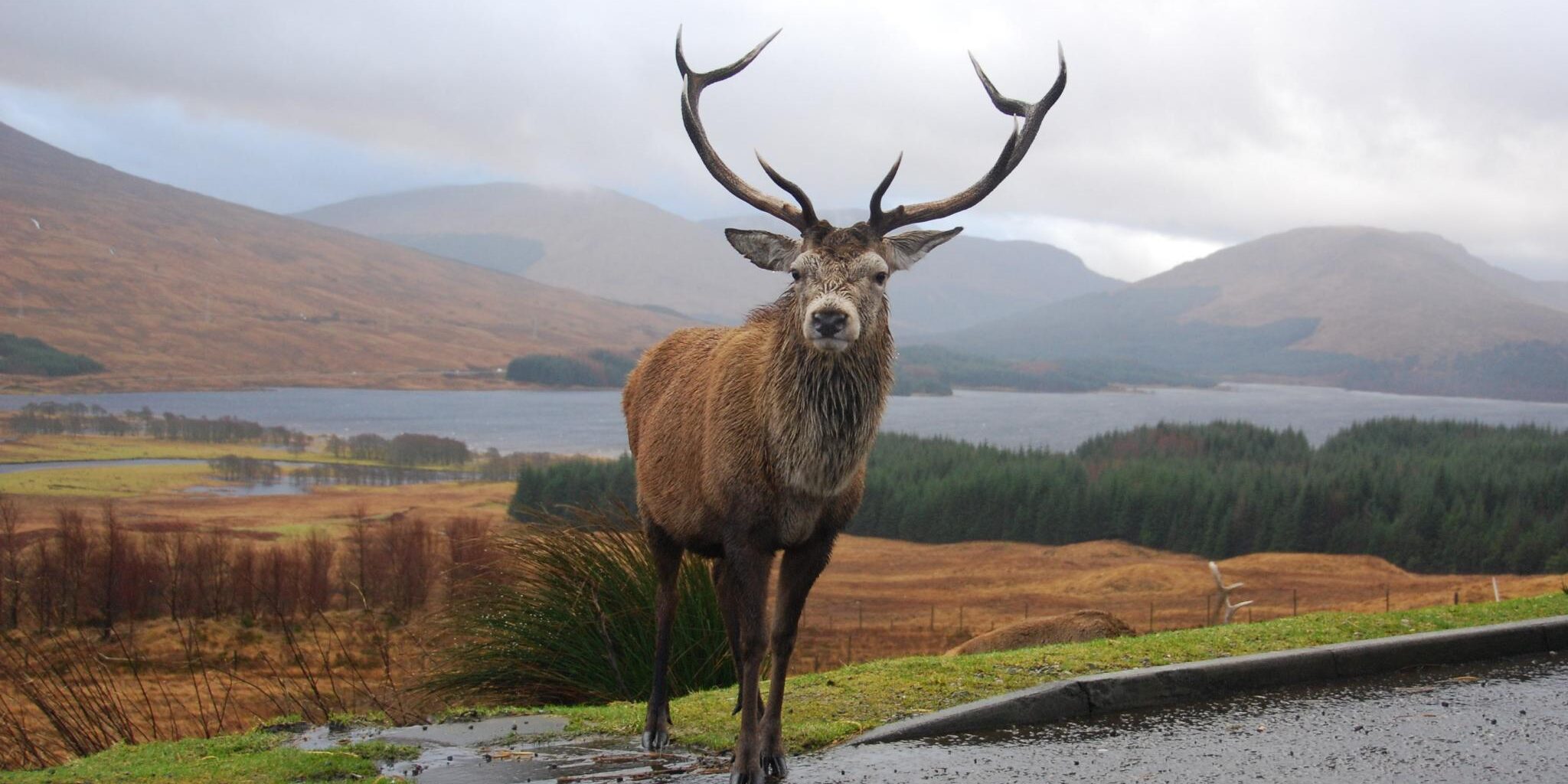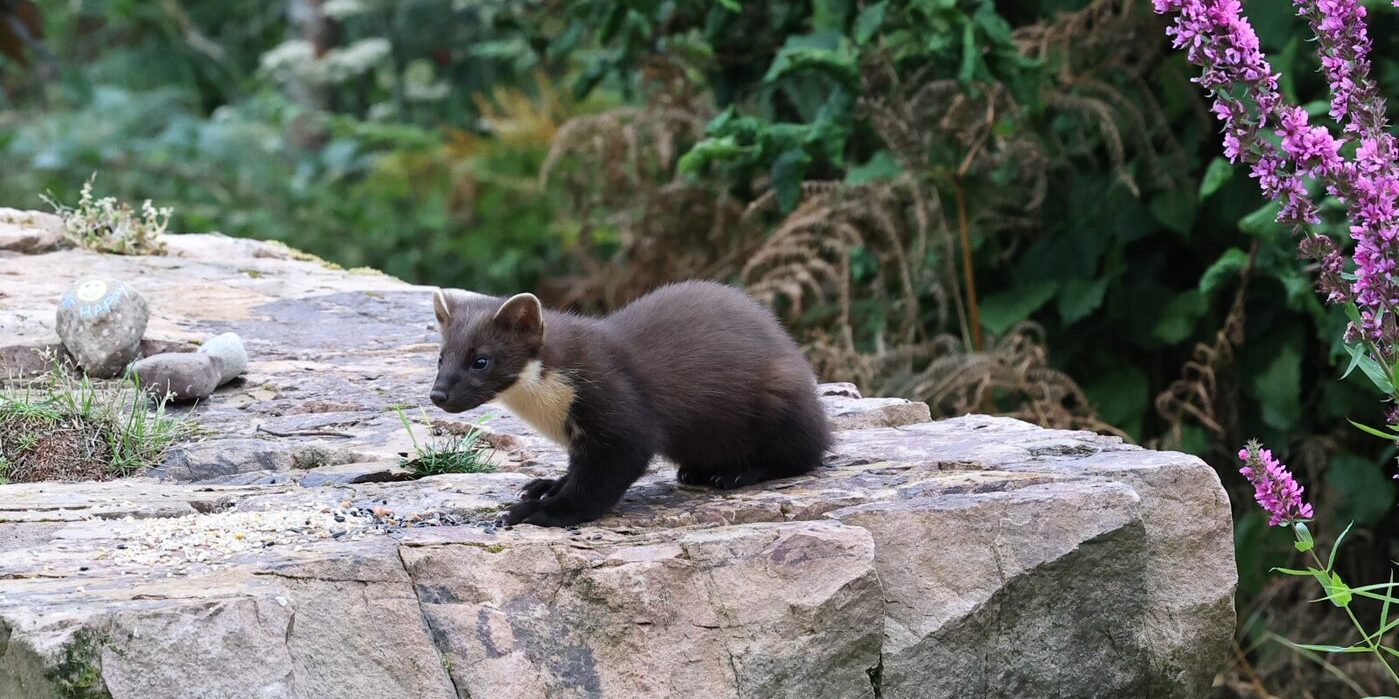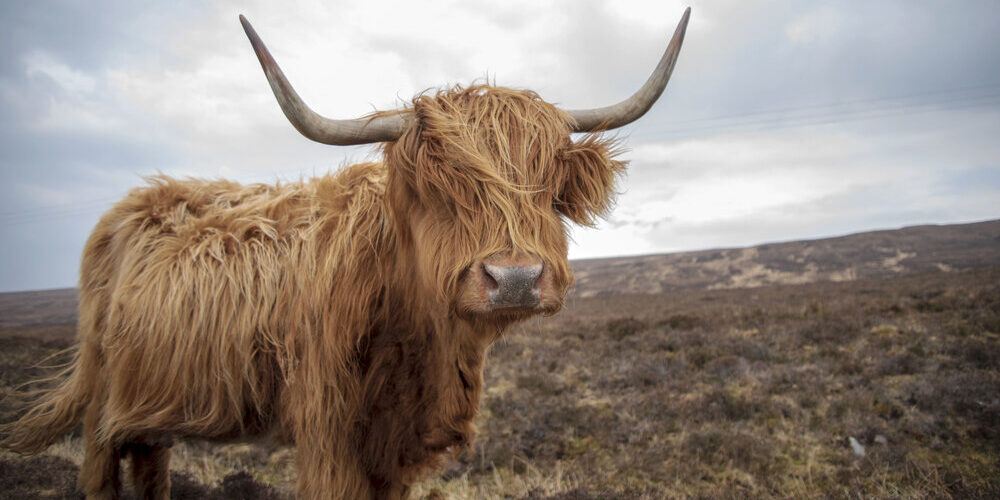 Theres plenty of wildlife to find across Applecross. From the Highland Cows, Stags & Pine Martens to the Sea Otters, Seals and occasionally whales! There are also some great spots for birdwatching in the area with the different seasons bringing many migrating birds to our shores such as eider ducks, divers and snipe. There may even be a glimpse of a golden eagle soaring high above the rocky crags of the Applecross hills.
For somewhere so remote, we're lucky enough to be surrounded by some incredible food and drink! The Applecross Inn is an award-winning accommodation and pub offering stunning sea views, amazing food and a cosy fire to snuggle up to in the bar. Opposite the Inn is the Inn-Side-Out food van offering some of the finest take away fish & chips you'll ever try. They also have the exclusive Applecross Ices, homemade ice cream with the flavours you've always dreamed of. And then we have the Walled Garden offering outstanding food and drinks, surrounded by a beautiful victorian walled garden setting with organic homegrown produce.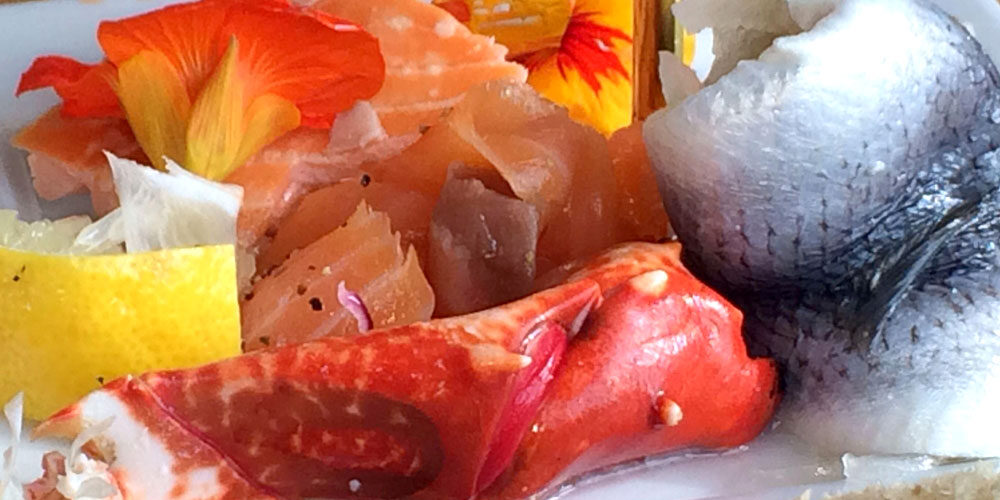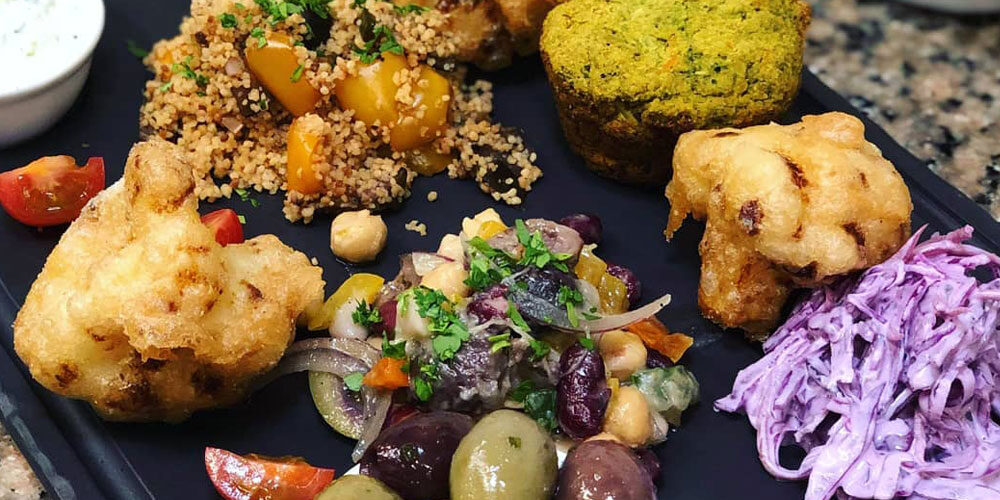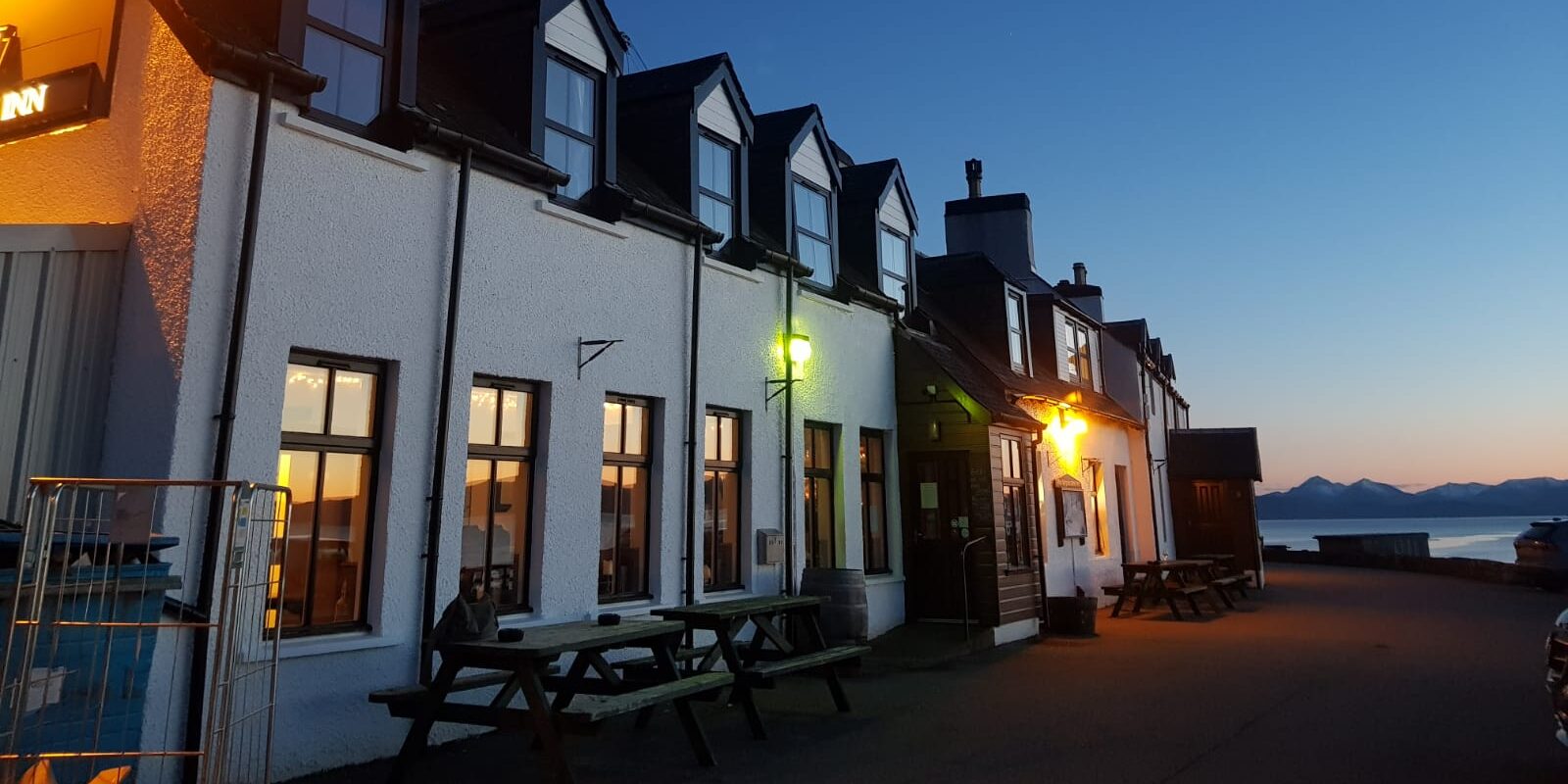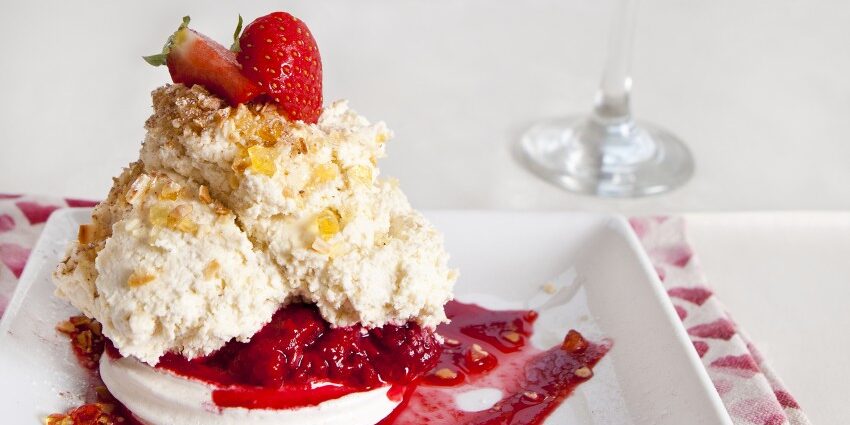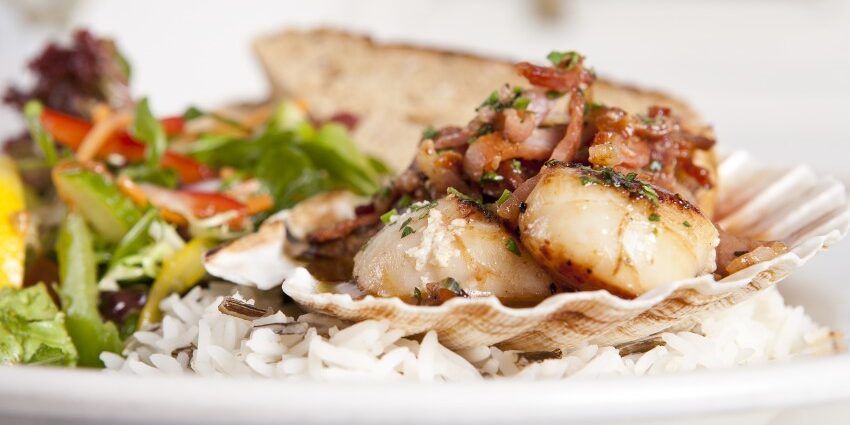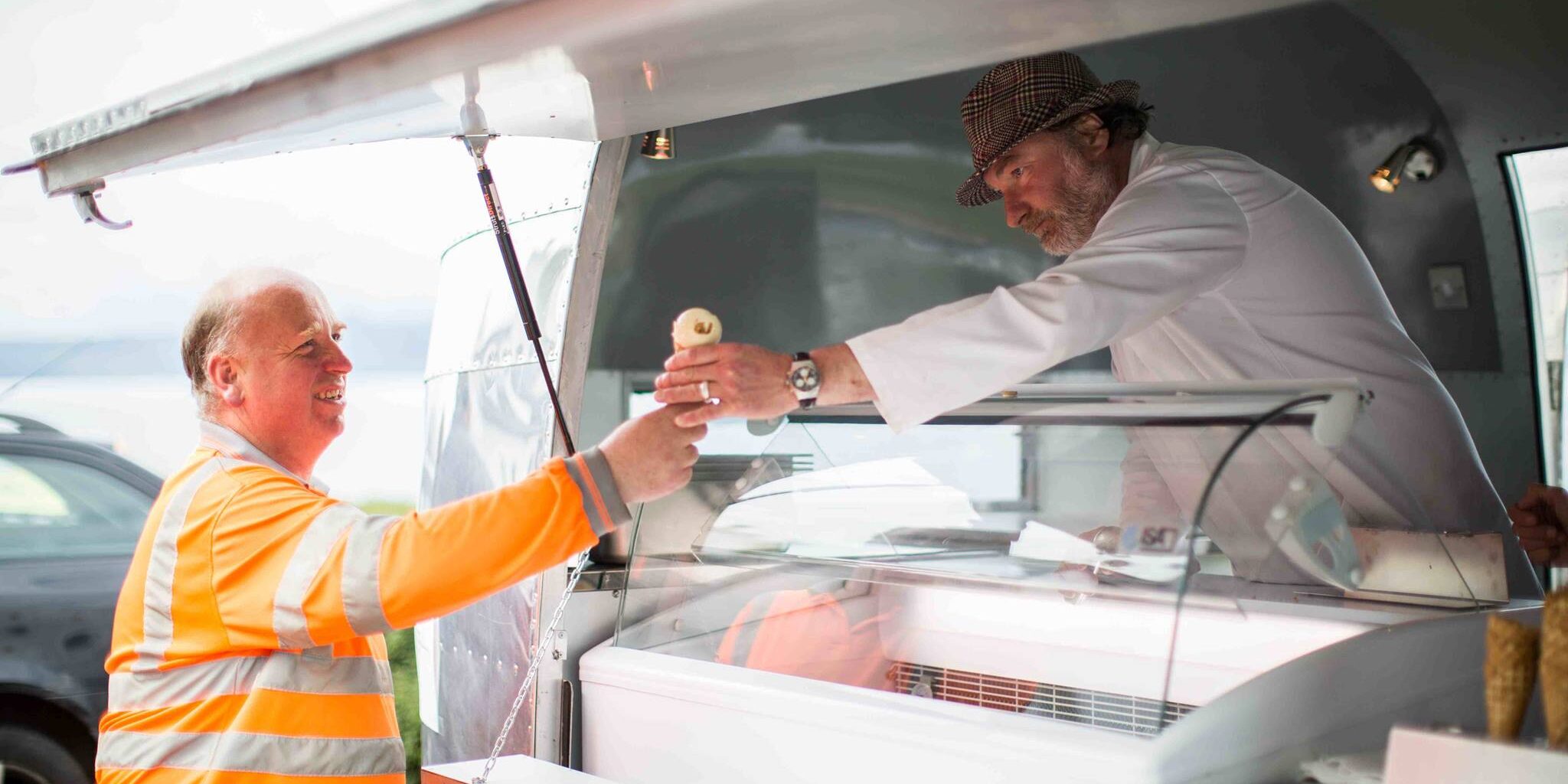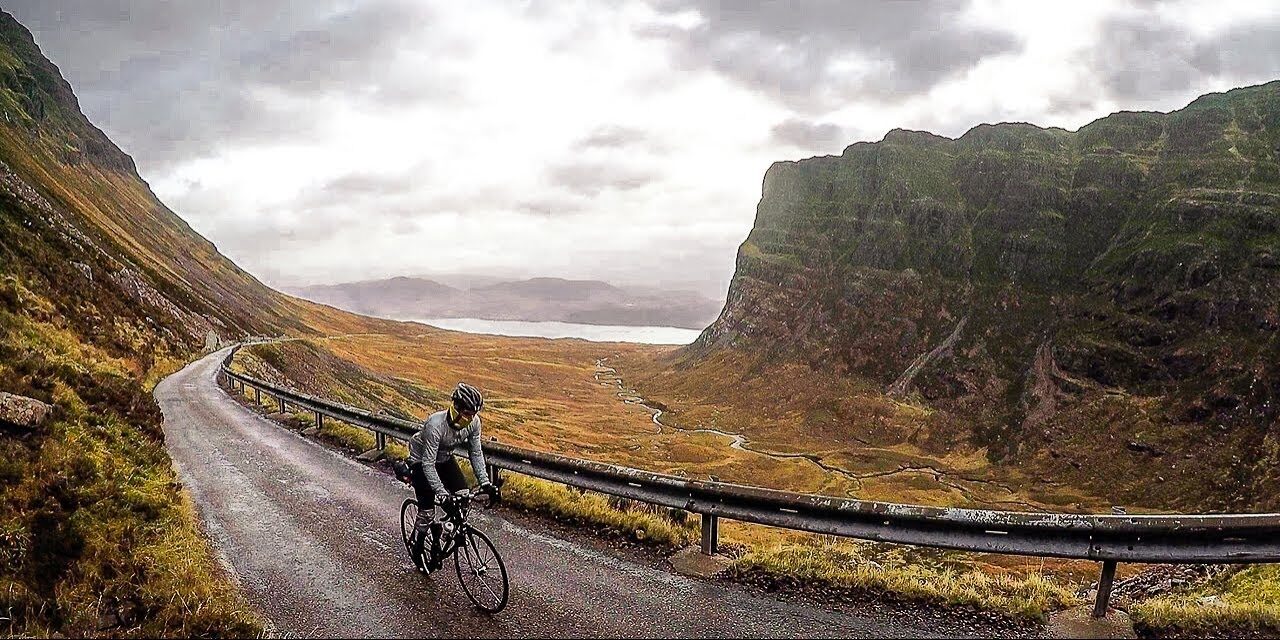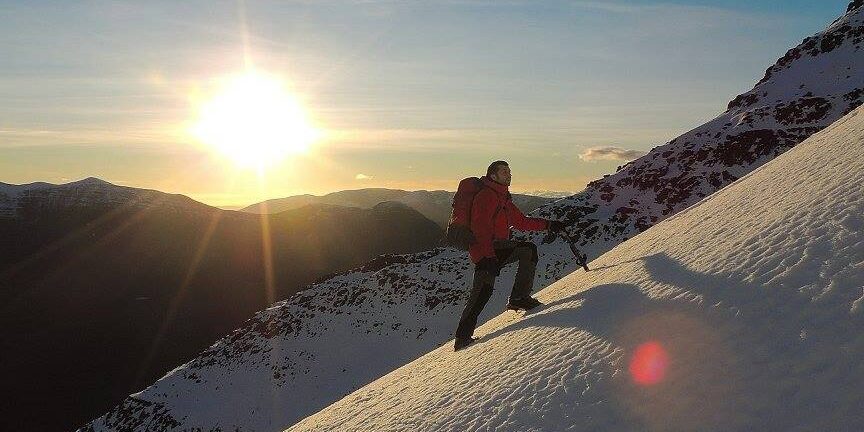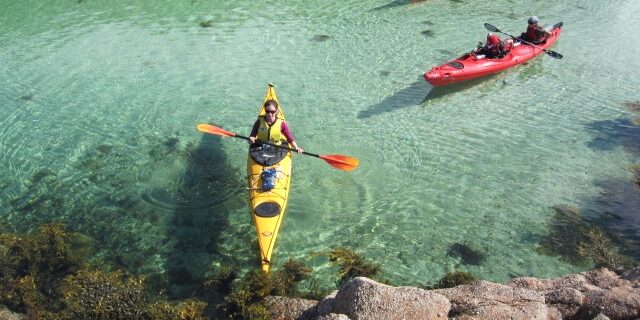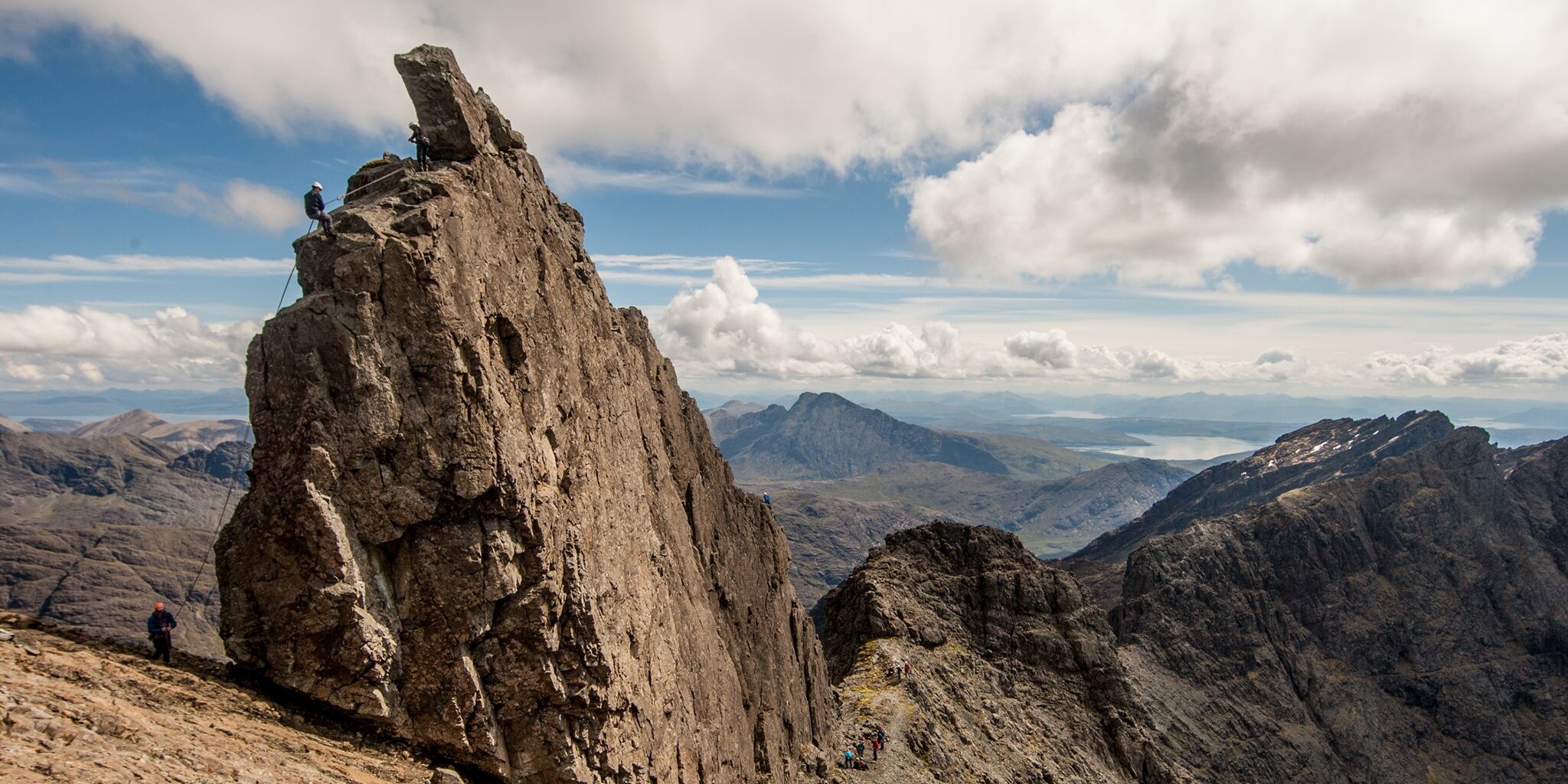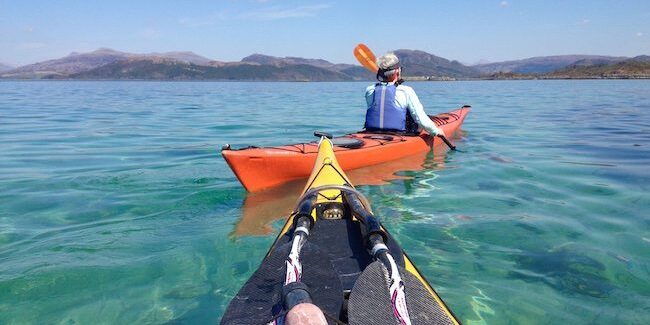 If challenging yourself and keeping active is more your thing, Applecross boasts some exciting activities that you can do during your visit. Follow the walking routes to discovery some beautiful views, cycle around our single track roads, visit our Applecross Sea and Mountain guides for tours out in the open sea in kayaks or climb the surrounding mountains with the guidance of professionals. And something to tick off the bucket list is wild swimming in the fresh and crystal clear Scottish sea! Adventure and activities are never in short supply here in Applecross.
Or perhaps you're just coming to unwind and take a much deserved break. No better place to feel more connected with nature than in a remote part of the Scottish highlands surrounded by snowy mountains, beautiful wildlife and spectacular sunsets. Come and relax in our cozy lounge in here at the B&B and just watch the world go by. And because of how remote the Applecross Peninsular is it has very little light pollution, making it a great location to stargaze and maybe even catch the Northern Lights.